12 Inanimate Objects That Are Way Better Than Your Ex
1. Food. Food For President.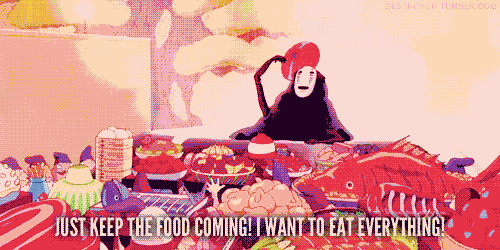 Yes, this is stating the obvious. The rest of these will shock, inspire and thoroughly enthrall you but, first things first. Food will always make things better. This effect is greater with an abundance of cheese.
Share this!